About US
MypetBnb.com is a great pet lovers network for pet parents and pet owners who want to keep up to date, to communicate with those who really love pets, knows how to care for them and speak their language. We create and develop this project because we're so attracted by our furry friends too. MyPetBnb works very similarly to Airbnb for pets whose owner left home temporarily for vacation, business trip etc. It's simple to find the high-quality pet services or book bording for your pet on our website. We'll also help you if you want to start offering pet services on your own - just place a descriprion of your skills, experience and services on MyPetBnb and wait for inquiries.
It's so easy to become a part of friendly MyPetBnb community - just sign up with Google or Facebook account.
Already have an account?
You're happy MyPetBnb Owner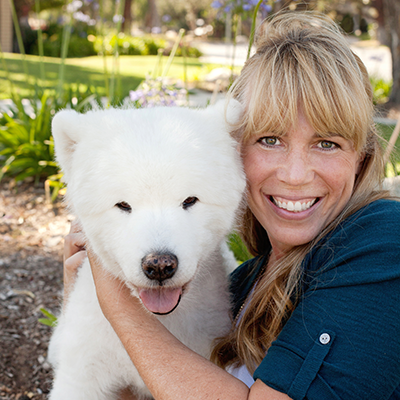 Take on the role of MyPetBnb pet owner and don't worry for your pet while you're away from it, because it's in reliable hands of pet loving community.

Try our powerful and easy to use search engine to browse the best sitters near you.

Communicate on MyPetBnb conveniently and secure: contact the sitter you're interested in and discuss all the details.

Leave a testimonial about your sitter to facilitate the choice of the other owners.
Become a loving Sitter

Fill your sitter profile accurately in order to prove you're reliable to trust you the care of a little helpless kitten or a playful naughty dog.

Try all the useful features of MyPetBnb to effectively manage your time on the Dashboard.

Keep the owner up to date about the stay: show how fun and cozy the pet feel with you on photo and video.
Do what you like the best, spending the time with lovely pets, while MyPetBnb take care of the rest!