AirBnb for pets on MyPetBnb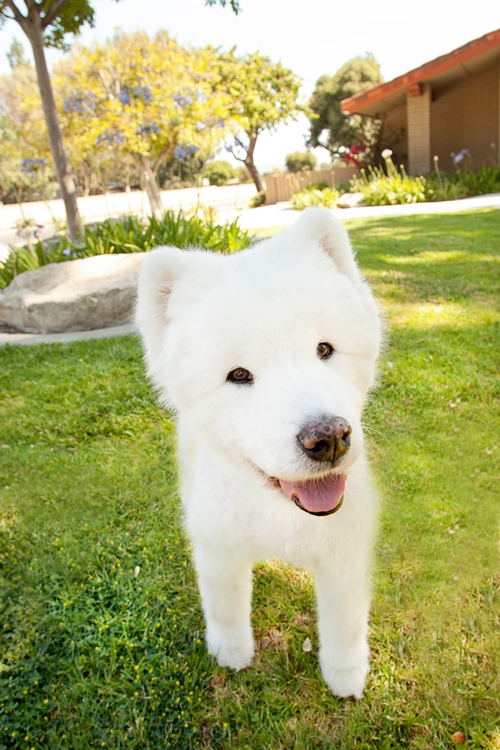 A vacation is a time to relax, unwind, and take a break from the obligations and stresses of everyday life. The last thing you want to be doing is lying on the beach or lounging by a pool worrying about your pet. Finding someone to watch your pup when you travel is always a challenge. Traditionally, your options involve coaxing an unreliable friend or family member into watching your dog or taking him to a kennel that is simultaneously boarding ninety-nine other dogs. With MyPetBnb.com, dog owners have a third option: In-home pet boarding, a trend that is becoming increasingly popular for vacationing pet owners.
MyPetBnb works very similarly to Airbnb for pets whose owners are out of town and offers a convenient means of boarding with responsible, affordable, and reliable twenty-four hour home care. Pet owners can search the website for a registered home to leave their pet at while on vacation.
Services MyPetBnb.com offer your pet all of the benefits of in-home boarding such as:
•
Cages-free boarding and the opportunity for your pet to comfortably have access to a full living area.
•
An affordable alternative to kennels and pet hotels, with in-home boarding services as low as $ 15 a night.
•
Twenty-four hour supervised care by a responsible and trusted pet watcher.
•
Individual attention and exercise including regular walks, trips to the park, and the opportunity to socialize with other pets in the household.
•
The opportunity to follow a regular routine, such as eating schedules, bathroom breaks, grooming necessities, and daily exercise requirements.
Pet owners who use in-home boarding services are given the opportunity to select homes for their dogs to stay in that are located in their geographic area. This provides them with the opportunity to stage a "meet-and-greet" with potential dog babysitters. It's also free to join and communciate with potential pet sitters, with no fees or obligation until you make a reservation. While this makes a lot of the process easy there are, of course, still other considerations when looking for a vacation sitter for your pet. Here are some things to look out for when selecting an in-home boarding spot for your pet:
Are the homeowners reliable and responsible? Have they watched other pets before and, if so, did they receive a positive review for their services?
Are there pets in the house? How many other pets does the homeowner have? Are they well-behaved? Does your pet get along with the other pets?
Is the schedule of the pet watcher conducive to your pet? When selecting a host for your pet, you'll want to make sure that they are available to maintain your pet's regular feeding and exercise schedule.
Will the potential pet watchers be able to meet the needs of your pet? Are they able to take your dog on his usual three walks a day? Will they brush his teeth at least twice a week? Will they give him a bath if he gets dirty?
Is the home of the pet owner clean and safe? Before agreeing to send your dog to stay with a family while you're on vacation, you'll want to check out the facility and make sure your pet will be placed in a home that is pet friendly and secure.
In-home pet boarding is a great way to ensure that your pet is safe while you're away on travel. When selecting a home for your pet to stay in, make sure that you ask a lot of questions and that you pick a responsible pet sitter who will make your pet as comfortable as you are while you're away on vacation. Also make sure the pet watcher has your veterinarian's information and your out of town contact number, and knows what to do in case of an emergency.